Training
As a factory certified training center we are one of several centers for factory designed and approved courses. These courses have been developed by investing countless hours into developing a true-to-life training program. We offer different training courses from basic operator training through advanced all tailored to fit your personnel and facility needs.
After attending our courses, your building personnel will have the knowledge necessary to operate your facility more efficiently. We make available both on-site training as well as in-house training at newly constructed training center located in Victor, NY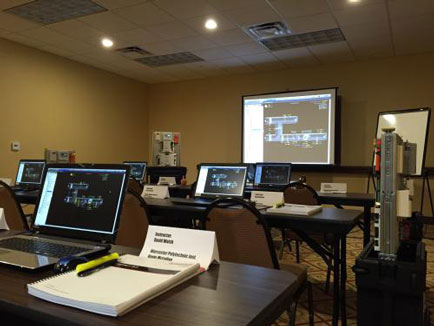 For course descriptions, please select an outline below..
WebCTRL Operator Level 1 Course Outline
WebCTRL Operator Level 2 Course Outline
---
Scheduled Courses, to register select a course below
Automated Logic Factory Certified Courses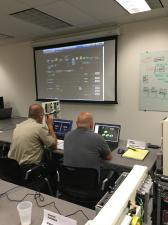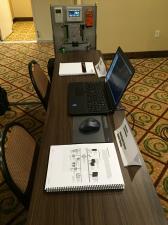 Courses are only offered to direct employees of a licensed WebCTRL® customer.
Courses require payment in advance. We accept Purchase Orders or payment via check or credit card. (Please let us know and we can send you an invoice).